WE 4 Office or Simply paperless office is a work environment in which the use of paper is eliminated or greatly reduced. This is done by converting documents and other papers into digital form. Proponents claim that "going paperless" can save money, boost productivity, save space, make documentation and information sharing easier, keep personal information more secure, and help the environment. The concept can also be extended to communications outside the office.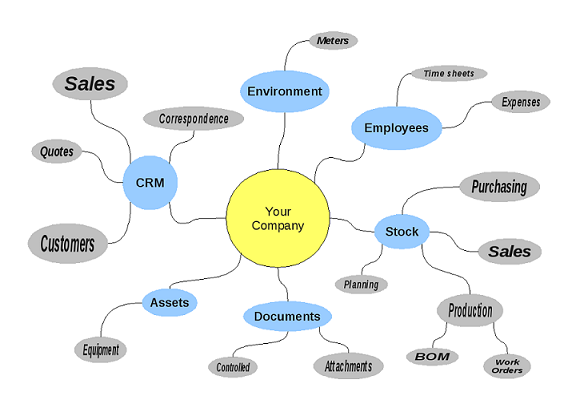 Difficulties When migrating to WE 4 Office
A major difficulty in "going paperless" is that much of a business's communication is with other businesses and individuals, as opposed to just being internal. Electronic communication requires both the sender and the recipient to have easy access to appropriate software and hardware.
There may be costs and temporary productivity losses when converting to a paperless office. Government regulations and business policy may also slow down the change. Businesses may encounter technological difficulties such as file format compatibility, longevity of digital documents, system stability, and employees and clients not having appropriate technological skills.
Features
Attendance:- Employee Attendance is automated using various levels starting from swiping a card to using BioMetric System.
PayRoll:- As Attendance is also automated and based on the principles adopted every month payroll is generated.
HRM:- Human Resource Management is the key area where every organization is taking care, with our effective HRM Organization and the Employees can be managed effectively.
CRM:- Customer is god to every Company, so keeping track of Customer in effective Manner will be managed in this Module.
Integration of External Devices:- Fax Machines and Devices related to their discipline's can be integrated to the System.
MIS:- Management Information System produce fixed, regularly scheduled reports based on data extracted and summarized from the firm's underlying transactions specified above.